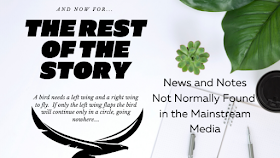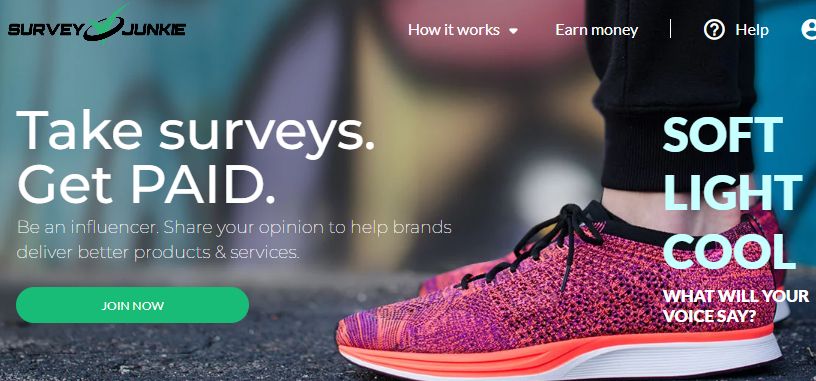 from JB, Yellow Pages Coupons and Coupon Country –

Special Thanksgiving 'A' List November, 2022
| | Turkey Alternatives…from OMAHA STEAKS! | |
| --- | --- | --- |
from JB and COUPON COUNTRY – Special Thanksgiving 'A' List – 11-2021
Wishing you & your family warmth, laughter & love

this Thanksgiving. Head on over to the blog for

some of our best kept holiday secrets
– the ultimate –

 from Walmart

WAMART= Planning ahead saves time & energy during the holiday season. Have a seamless  HOLIDAY SEASON and stress less with our ultimate holiday cheat sheet!

Save up to 50% on the things you do every day with the Entertainment

®

Book or Digital Membership!

– Get In Shape for Holiday Parties –

WEIGHT LOSS BREAKTHROUGH

Top Rated Weight Loss/Keto

– Perfect Gift for a Loved One –

Top Weight Loss Product
– Lucky Turkey Wishbone-

Win $1,000 A Day for Life
| | | | | Or, at least as good – STAY TUNED for more | |
| --- | --- | --- | --- | --- | --- |
| | Questions? Contact us today 1-888-4-A-COUPON | |
| --- | --- | --- |
| | 'By popular request, another Thanksgiving show with yours truly, JB, this one of my newer ones – from 1947 | | | | | | SAVE on all your Thanksgiving Shopping. Click the shopping cart for Hundreds of Grocery deals! |
| --- | --- | --- | --- | --- | --- | --- | --- |
Coming this week..   CYBER MONDAY

Deals so good you might just get them anyway!
| | 'Enjoy the $AVINGS and Turkey, too! I'm having Omaha Steak.' -JB | |
| --- | --- | --- |
Nine Important Facts to Remember as We Grow Older:

#9 Death is the number 1 killer in the world. 

#8 Life is sexually transmitted.

#7 Good health is merely the slowest possible rate at which one can die.

#6 Men have two motivations: hunger and sex, and they can't tell them apart. If you see a gleam in his eyes, make him a sandwich. 

#5 Give a person a fish and you feed them for a day. Teach a person to use the Internet and they won't bother you for weeks, months, maybe years.
 
#4 Health nuts are going to feel stupid someday, lying in the hospital, dying of nothing.

#3 All of us could take a lesson from the weather. It pays no attention to criticism.

#2 In the 60's, people took LSD to make the world weird. Now the world is weird, and people take Prozac to make it normal. 

#1 Life is like a jar of jalapeno peppers. What you do today may be a burning issue tomorrow

All of us could take a Lesson
and ….On a more cheery note…
Rest is not idleness, and to lie sometimes on the grass under trees on a summer's day, listening to the murmur of the water, or watching the clouds float across the sky, is by no means a waste of time.
Grammar is important.
For instance, commas save lives, such as in this example:
"Let's eat grandpa." vs "Let's eat, grandpa"
We live by the Golden Rule.
Those who have the gold make the rules.
Happy Turkey Day -JB and the turkeys